Ensuring free knowledge for future generations
Access to knowledge is a fundamental human right. The Wikimedia Endowment is our enduring commitment to a world of freely shared knowledge, now and in perpetuity.
We believe that knowledge is a foundation. It is a foundation for human potential, a foundation for freedom, a foundation for opportunity. Wikipedia is the world's largest free knowledge ecosystem — a public trust for the common good — built by people, for people.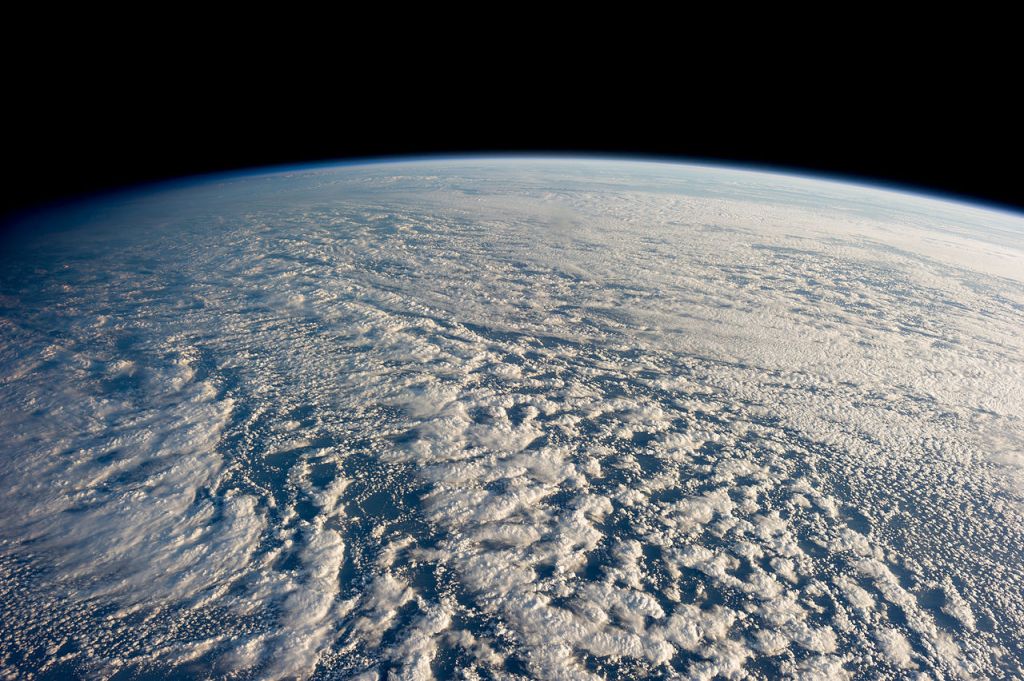 Giving
Giving Today
Your gift today will help ensure that Wikipedia is there when you need us. We ask you, humbly, to help Wikipedia keep thriving not just for 25 years or 50 years, but forever. Click the button below to make a donation, or view other ways you can give.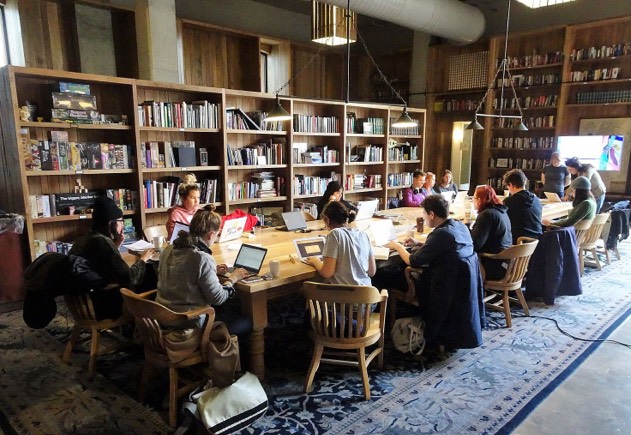 Giving Tomorrow
The Wikipedia Legacy Society is ensuring that Wikipedia provides free knowledge to the world, forever. Each member has committed to making a legacy gift to the Wikimedia Endowment through estate planning.

Learn more about legacy giving
To request more information about your estate planning options, and receive a copy of our Planned Giving Guide, provide your contact information and we will reach out to you.

Join the Wikipedia Legacy Society
Have you included Wikipedia in your estate planning? Let us know by completing our online form to become a member of our Wikipedia Legacy Society.

Get assistance in developing a will
Would you like assistance in developing a will? Our partner, FreeWill, can help you write one free of charge. The process takes about 20 minutes.